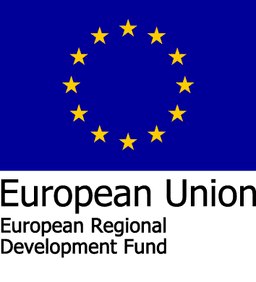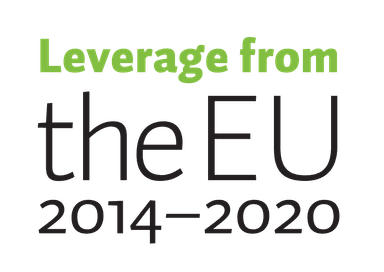 Playbooks for cyber security
Description of the project funded by the European Regional Development Fund (ERDF).
Summary
Many modern cybersecurity solutions, designed for large enterprises, focus on warnings, which dedicated security teams or experts from outsourced partners solve. Smaller organisations don't have their own security teams or resources to hire expensive outsourced experts. Playbooks for cyber security productizes and automates solutions to typical security issues. It also collects market feedback related to the needs of different playbooks and needs.
Project
Project code: A77420
Project name: Playbooks for cyber security
Policy: 8. Promoting sustainable and quality employment and supporting labour mobility
Specific objective: 12.1. Strengthening the SME business sector especially from the point of view of digitalisation and the green economy
Planned completion time: Start 1.4.2021 and end 30.6.2022
Responsible authority: Centre for Economic Development, Transport and the Environment North Ostrobothnia
Basic applicant information
Official name of the applicant: BADRAP OY
Organisation type: Micro-enterprise
Business ID: 2846254-9
Street: Teknologiantie 18 B
Telephone number: +358401485100
Postal code: 90590
City/town: OULU
Website: https://badrap.io
Project contact person's name: Kortti Heikki
Contact person's position in the organisation: hallituksen pj
Contact person's email address: hkortti(at)badrap.io
Contact person's phone number: 0405873500
Public funding of the project (EUR)
EU and State funding granted: 158 750
Planned public funding (total): 158 750
Geographical target area
Regions: Northern Ostrobothnia
Subregions: Oulu
Municipalities: Oulu
Address of the project site, if the project is carried out in one place
Street: Teknologiantie 18 B
Postal code: 90590
City/town: OULU